1 June 2023
SODAS Associate Professor Andreas Bjerre-Nielsen Receives a Large Grant from The Independent Research Fund Denmark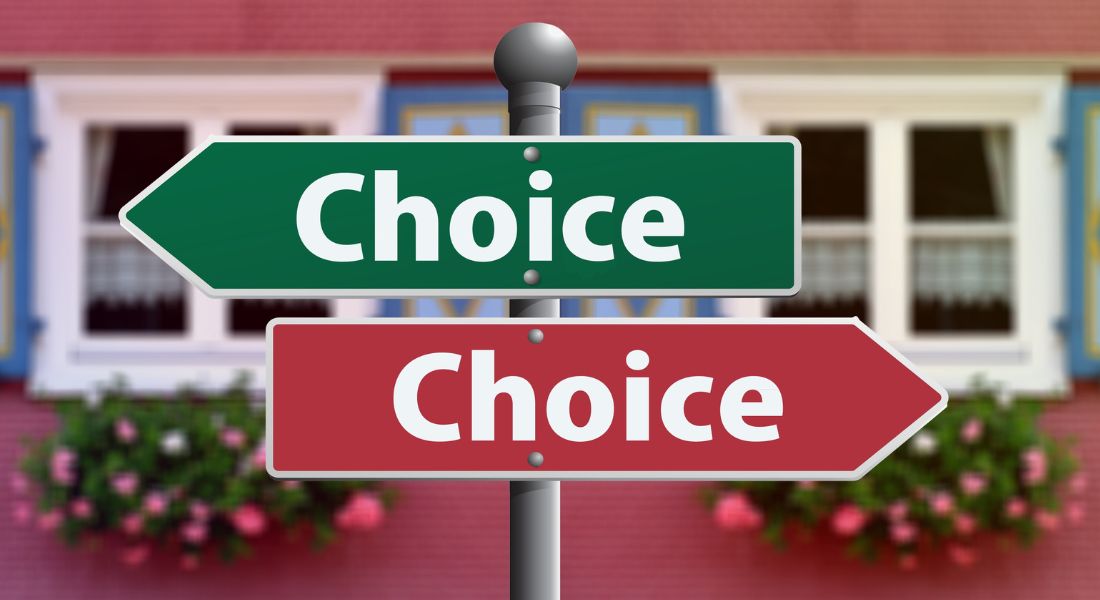 SODAS Associate Professor Andreas Bjerre-Nielsen was awarded a substantial grant of almost 6 million DKK from The Independent Research Fund Denmark. The project aims to push the boundaries of scientific knowledge on the design and inner workings of school admission systems based on school choice.
Led by researchers Andreas Bjerre-Nielsen and Mikkel Høst Gandil, this groundbreaking initiative aims to delve into the inner workings of school admission systems. The project sets out to estimate how much the high school that Danish students are admitted to  influences their eventual academic outcomes. It also aims to explore students' perceptions of the social composition of schools, and how it influences schools' ability to support students' academic performance.
Additionally, the researchers will examine the influence of socioeconomic admission quotas, and of providing applications with information about the social composition of schools. Specifically, how does this affect schools' academic outcomes and levels of social segregation? By leveraging comprehensive enrollment data and employing advanced methodological approaches, this research promises to revolutionize our understanding of school choice dynamics.
Joining Andreas and Mikkel in this endeavor are Professor Christopher A. Neilson from University of Yale and Professor Hessel Oosterbeek from University of Amsterdam. Congratulations to all members of this exceptional research group!
The research will take place from August 2023 till August 2027. The project is divided into four distinct subprojects. To explore these subprojects in detail, please visit this link.
Topics