Smart Cities Accelerator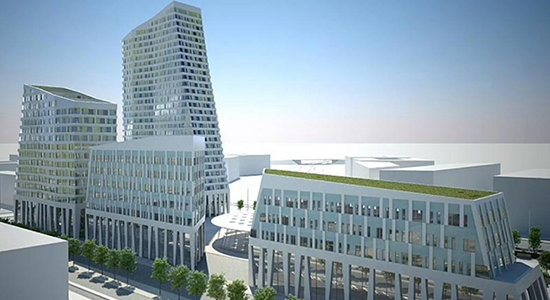 In order to optimize the use of renewable energy and reduce CO2 emissions, the project strives to apply context-driven understandings of urban development and human-technology interactions in new solutions within the municipal energy supply systems. SCA takes a cross-boundary approach and involves researchers from data science, anthropology, law and building engineering. The involved partners develop "big data" and "deep" context-based data about building conditions, technological development, social relations, organizational circumstances and political structures.
Simon Westergaard Lex is co-PI in the interdisciplinary project Smart Cities Accelerator.
SCA is financed by the EU program Interreg-ØK and runs from 2016 – 2019.