Critical Algorithm Lab (CALL) - New methods in the meeting between qualitative and quantitative social data.
CALL provides a forum for researchers to experiment with using social big data in novel ways that cut across established divides of the qualitative and the quantitative. It affirms that digital data formats, techniques, and methods call for new approaches to describing, analyzing, and interpreting the social world.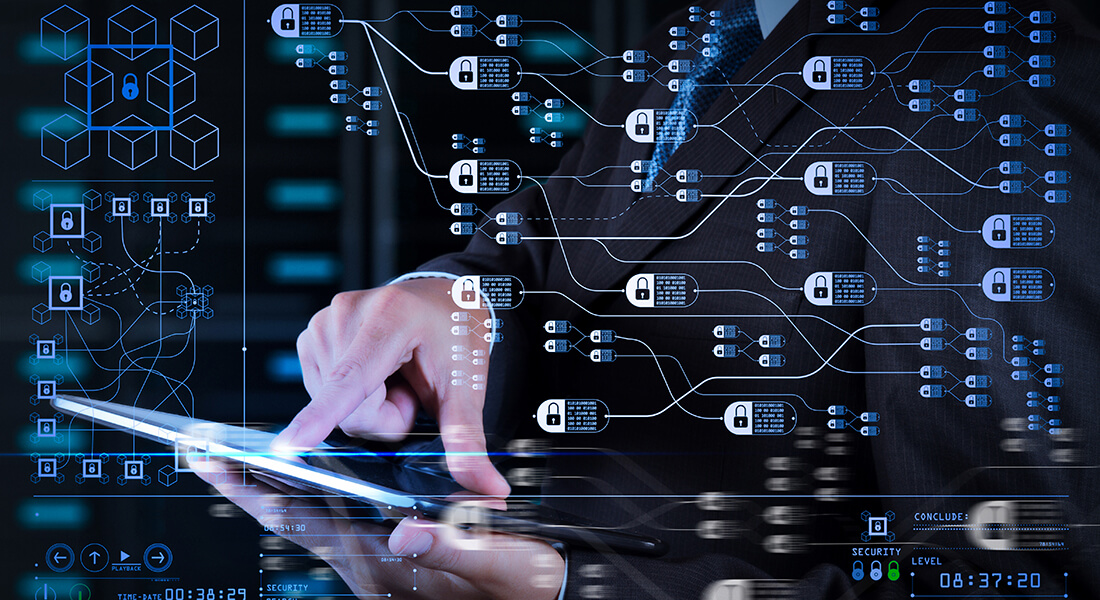 In the Critical Algorithm Lab (CALL) forum, researchers from the fields of anthropology, sociology, and science & technology studies (STS) work on combining qualitative and quantitative data and methods in digital social-science research.
Some researchers speak of new "quali-quantitative" methods, in which the qualitative focus on specific local situations and the bigger, quantitative picture of social patterns formed on the basis of new and larger digital databases are no longer mutually exclusive.
Quali-quantitative approaches become possible because digital data has a number of characteristics that challenge traditional distinctions in social science, by being at once situated, detailed, and granular as well as expansive in space and time.
New quali-quantitative research methods are still in their infancy, and there is a need for ongoing methodological development and a critical evaluation of the researchers' approach to the data material and their analytical tools. The ethical issues that arise when researchers gain access to data that originates from private individuals, companies, and public authorities also need to be discussed in more detail.
It is similarly important to experiment with new ways to link data that may at first sight seem radically different. This applies, for example, to the way new digital data from mobile phones can be combined with more established methods of sociological interviews or anthropological fieldwork.
These are research methods that may provide complementary insights into social life and the way we form friendships and networks. Through practical experiments with these types of "data stitching", the researchers in the CALL forum contribute to a better understanding of the potentials and pitfalls that arise when researchers and others swoop onto all the new kinds of big social data.
Alongside and as part of practicing new forms of social-science research using digital data, CALL researchers also study how others in research and beyond make use of and handle similar data-related questions, opportunities, and challenges.
This includes not least the ethical and political challenges that arise from working with social big data that can be downloaded from digital platforms, in terms of issues of privacy, confidentiality, and justice. It also includes questions of epistemology and their intersection with ethics and politics, to do with questions of proprietary data access, political uses of data, democratic accountability, and so on.
These questions apply to a whole range of governmental, business, and civil society organizations and settings in which social big data finds new deployments. They also and particularly apply to new forms of interdisciplinary social science, such as undertaken in SODAS and beyond. CALL researchers are interested in identifying the proper roles that social big data may play in new forms of socially relevant, interdisciplinary research.
The project is funded by:
Copenhagen Center for Social Data Science
Project name: Critical Algorithm Lab (CALL)
Project start: 2015 (on-going)