SODAS Data Discussion w/ Kristoffer Albris, Morten Axel Pedersen & Anders Blok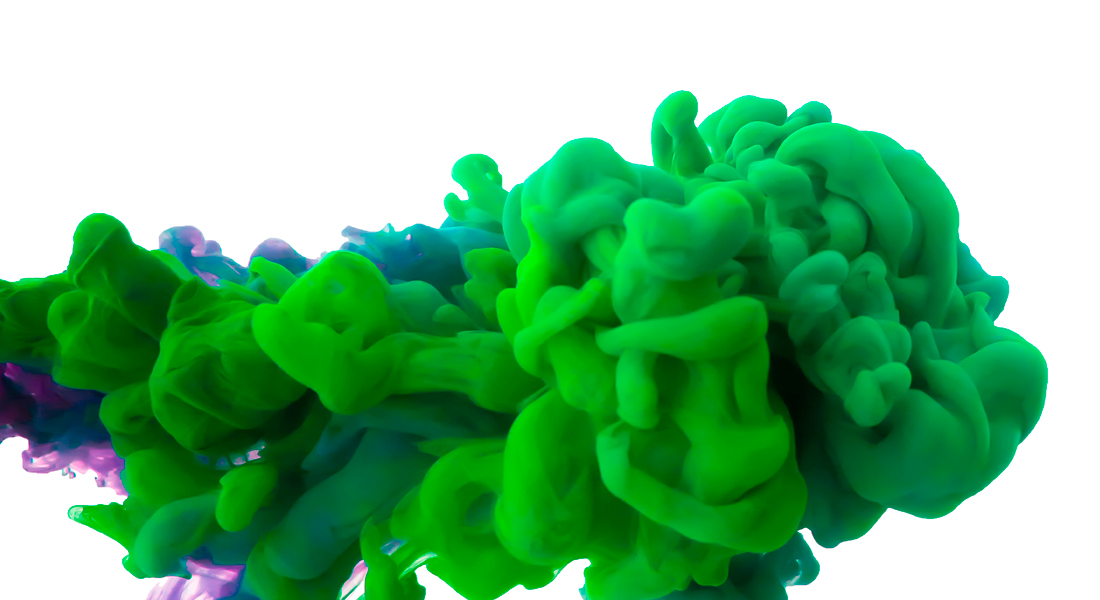 Copenhagen Center for Social Data Science (SODAS), is pleased to announce that we are continuing with SODAS Data Discussions this spring.
SODAS aspirers to be a resource for all students and researchers at the Faculty of Social Sciences. We therefor invite researchers across the faculty to present ongoing research projects, project applications or just a loose idea that relates to the subject of social data science.
Every month two researchers will present their work. The rules are simple: short research presentations of ten minutes are followed by twenty minutes of debate. No papers will be circulated beforehand, and the presentations cannot be longer than five slides.
---
Assistant Professor at Department of Anthropology, Kristoffer Albris, and Deputy Director of SODAS and Professor of Social Anthropology, Morten Axel Pedersen, will present to us their work on the ERC funded project, DISTRACT. They are followed by Associate Professor at Department of Sociology, Anders Blok, who will present his work on green communities in the cities.
Abstracts and titles to be announced. 
The SODAS Data Discussion will take place at SODAS in building 1, 2ndfloor, room 26 (1.2.26) of the CSS Campus, University of Copenhagen, from 11.00 am to 12.00 noon.
If you have questions or want to know more, please write Sophie Smitt Sindrup Grønning at sophie.groenning@sodas.ku.dk.