Frokostoplæg: When virtuous pedophiles gather on the internet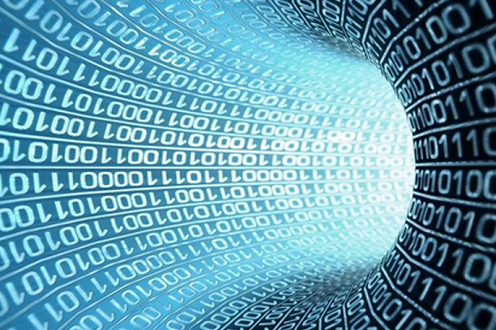 The second frokostoplæg of the month will be held by Marie and Line, who will tell about their bachelor project:
Did you know that there exist pedophiles who do not act upon their attraction? And that they have an online forum called 'Virtuous Pedophiles' where they support each other in avoiding sexual abuse of children? We have studied how the societal persona of the pedophile both limits and makes opportunities for the user's self-understanding as well as the possibilities of feeling understood and accepted by others. In doing so we have used a qualitative thematical analysis of 600 pages of posts and comments from the website. We have, simultaneously, looked on the user's negotiation of the figure of the virtuous pedophile which is dependent on the internal and external hierarchies of the forum. 
During the lunch break we will tell a bit about or results and our considerations and experiences with this atypical empiricism and the controversial subject.  
We hope that our presentation can inspire and encourage others to work with a controversial subject and different empiricism.