Virtual Data Discussion w/ Terne Sasha Thorn Jakobsen & Kristoffer Pade Glavind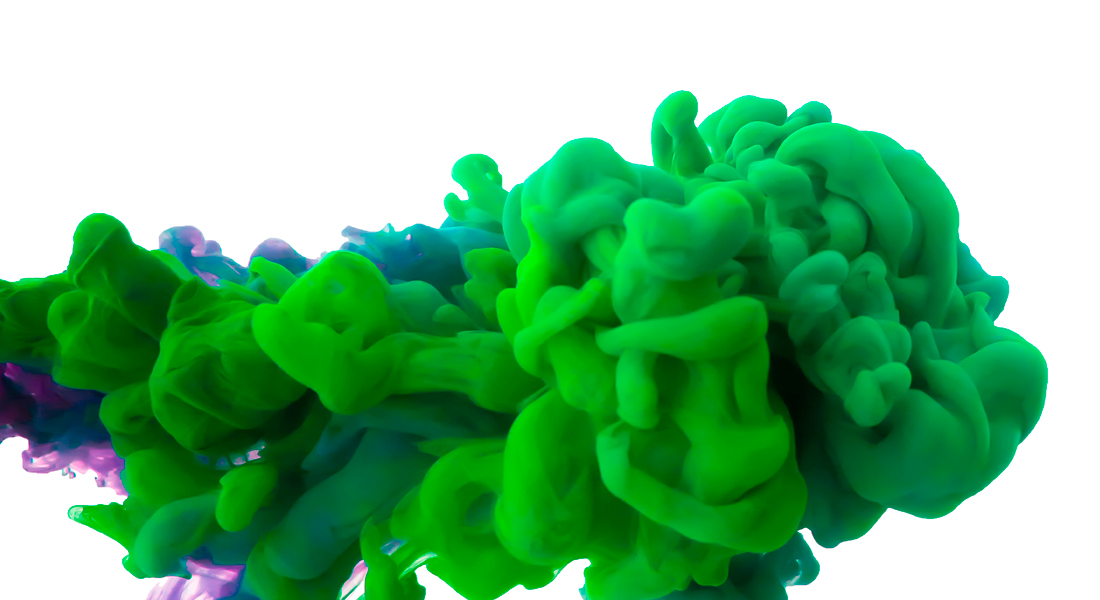 Copenhagen Center for Social Data Science (SODAS), is pleased to announce that we are continuing with SODAS Data Discussions this fall.
SODAS aspirers to be a resource for all students and researchers at the Faculty of Social Sciences. We therefor invite researchers across the faculty to present ongoing research projects, project applications or just a loose idea that relates to the subject of social data science.
Every month two researchers will present their work. The rules are simple: short research presentations of ten minutes are followed by twenty minutes of debate. No papers will be circulated beforehand, and the presentations cannot be longer than five slides.
---
Kristoffer Pade Glavind: TripAdvisor: Large online review dataset
I present a dataset from the online review site TripAdvisor. It includes a large body of reviews (>20 million) from all restaurants in several major Europeans cities, and overall stats for restaurants and sights from about 30 big cities around the world. Further, it includes all reviews for >100.000 individual users. I believe that this dataset has potential to answer a wide range of questions, e.g. regarding trust, information, cultural differences, travel patterns, fake reviews, composition of cities and more. I am looking for research ideas and potentially for collaborators.
The SODAS Data Discussion will take place at SODAS in Zoom from 11.00 am to 12.00 noon.
Join Zoom Meeting: https://ucph-ku.zoom.us/j/67702148237?pwd=dWZ2eXNUOFF5Q0YxVHphUmZYZUVCZz09
Meeting ID: 677 0214 8237
Passcode: 164600
If you want to attend the event or want to know more, please write Katrine Herold at katrine.herold@sodas.ku.dk.