14 September 2021
SODAS professors take leading roles in the new AI Pioneer Center
Artificial Intelligence
The AI Pioneer Center opening at the end of 2021 will put Denmark at the international forefront of research in artificial intelligence. SODAS-affiliated professors Sune Lehmann and David Dreyer Lassen will both be co-leads of the center, which is chaired by the world-leading American AI researcher Serge Belongie.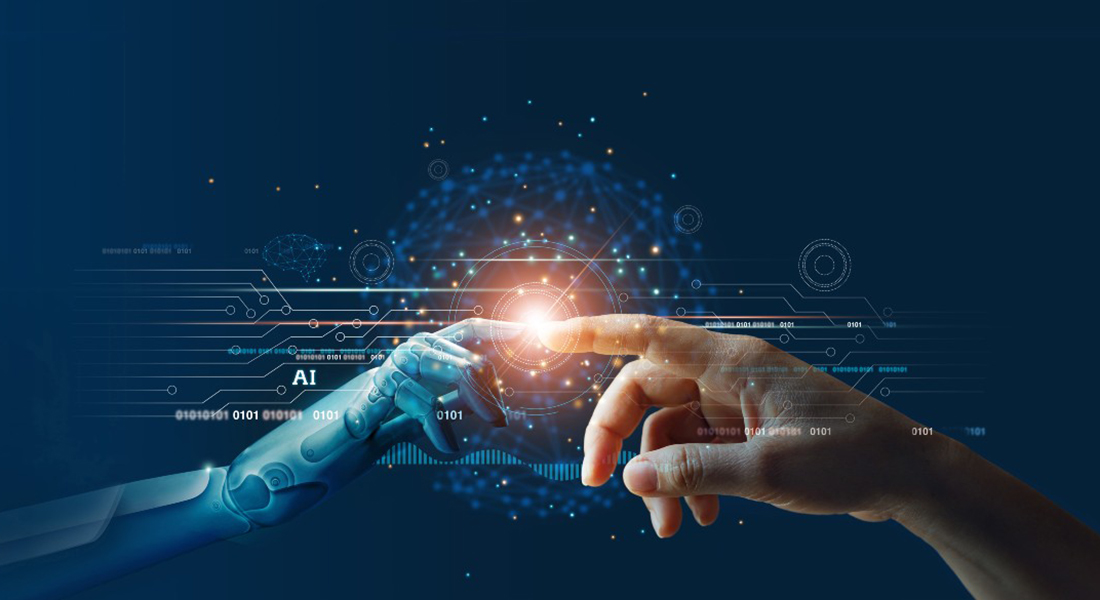 The new AI Pioneer Centre will both conduct basic research in AI and its applications and work on using artificial intelligence to answer 10 societal challenges such as climate and conservation, equality and inclusion, and energy and infrastructure. The center has received 352 million in initial funding. David Dreyer Lassen and Sune Lehman are PIs of the center's research involving Networks and Graphs.
"I am excited to be part of the center, which brings together leading researchers from a broad set of fields. I believe that the center will contribute to solving societal challenges and make great research," says David Dreyer Lassen.
"The new center is a big step forward for Danish and European AI research. We have only seen the beginning of the possible applications for AI. With ever-growing computational power and data, AI will be an integrated part of society in the future," says Sune Lehmann.
The AI Pioneer Center will be located in the center of Copenhagen at the University of Copenhagen Observatory where it will move in when it is fully renovated at the end of 2022.