12 February 2021
Farewell reception for David Dreyer Lassen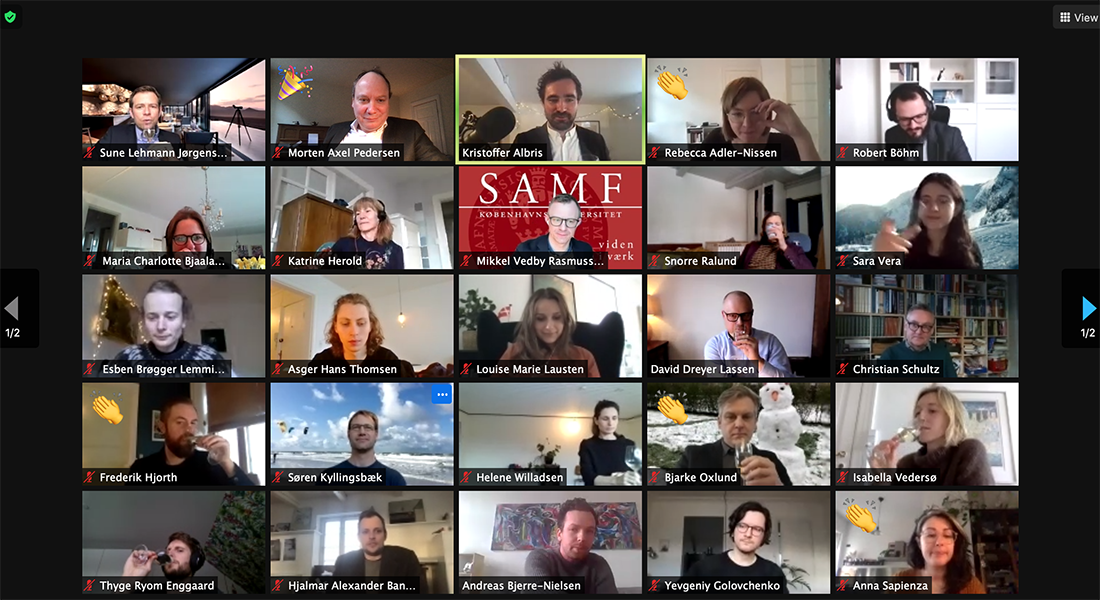 On Friday 5 February SODAS held a farewell reception for former Director David Dreyer Lassen, who has taken up a position as Prorector at UCPH.
There were many speeches and toasts to thank David for his enourmous contribution in starting up SODAS and to wish him all the best in his new position.
We are happy that David will still be affiliated to SODAS via future projects.