8 November 2022
CPH Tech Policy Commitee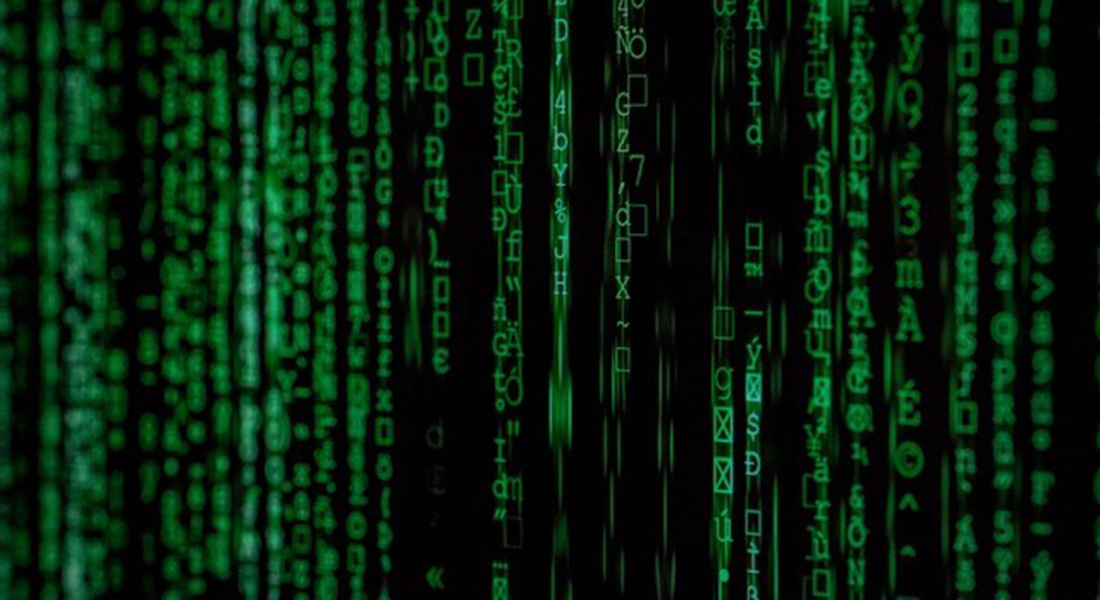 SODAS and the Crown Princess Mary Center have initiated the CPH Tech Policy Committee, bringing together national and international experts in the global tech policy field to discuss current and future tech policy challenges, drawing on insights from state-of-the-art research.
The global tech race between Silicon Valley in the US and Shenzhen in China is accelerating. Authoritarian states are undermining democracies through disinformation as well as cyber and traditional warfare, and Europe and its member states are struggling to find their role in the digital world order.
This underlines the need for a forum that brings together international voices from different backgrounds for a knowledge-based conversation on new ideas and practices in the tech policy field.
The CPH Tech Policy Committee consists of scholars and professionals from the private, public, philanthropic and civil society sectors in Denmark and abroad. The partners of the Committee meet several times a year and discuss challenges and dilemmas in the tech policy field that are affecting society, using the latest research within the field. Professor Rebecca Adler-Nissen, Director of Strategic Partnerships at SODAS, chairs the Committee.
The Committee brings Danish experiences with digitalization into conversation with international practices. The vision is that the CPH Tech Policy Committee will foster lasting global partnerships and add new perspectives to a global agenda.
CPH Tech Policy Brief 
SODAS and the Crown Princess Mary Center publish the CPH Tech Policy Brief four times a year. The brief is open access and provides concise academic insights into key research findings in the field of social data science and beyond. The brief opens up the tech policy debate and makes policy recommendations based on the latest research within the field. The policy briefs are published it in conjunction with the meetings of the CPH Tech Policy Committee.
Find the first edition of the CPH tech policy brief here. 
Topics